Job Advert Secrets...
How to grab attention and motivate candiates
A deep data dive...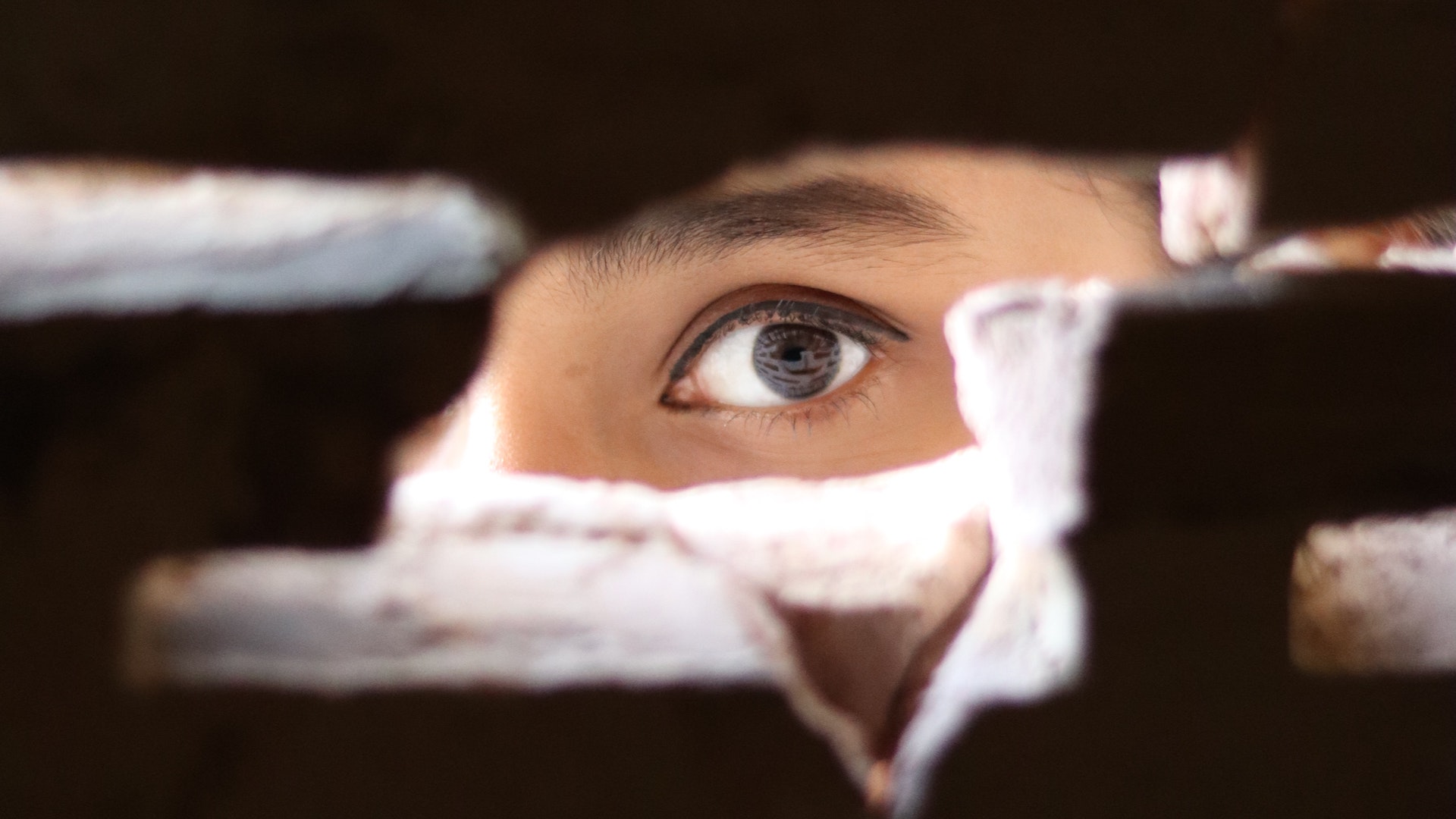 TL,DR
This week in Hospitality
What's trending in 90 seconds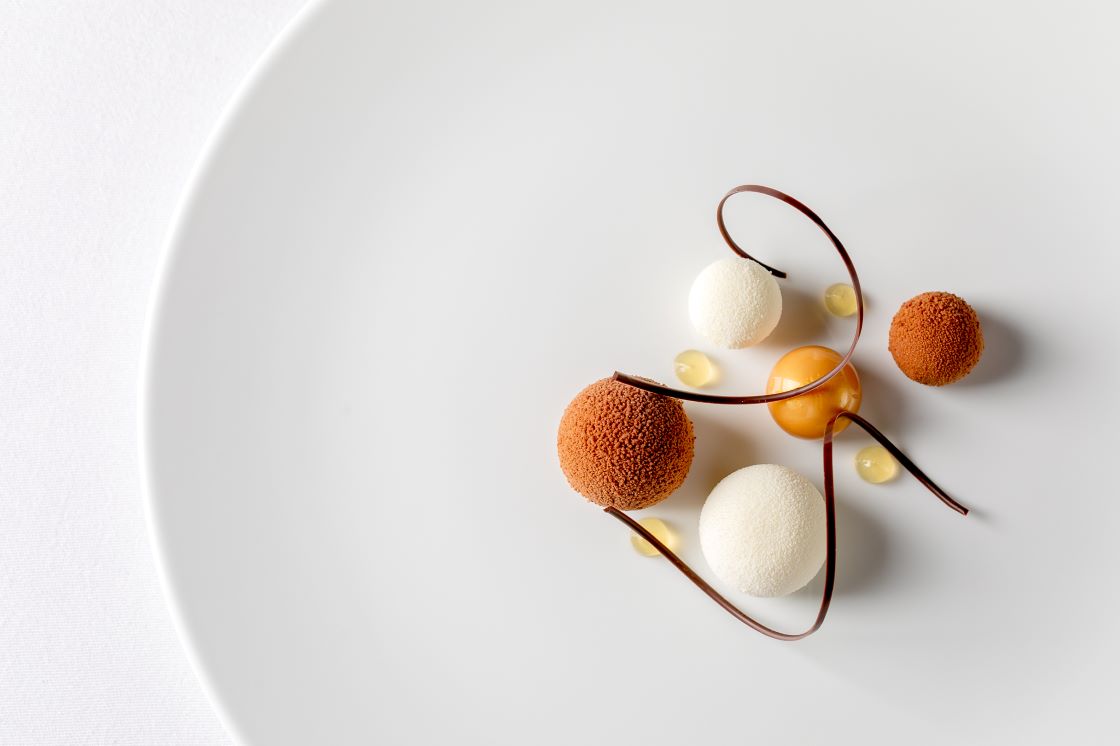 Do you recruit like Leonardo DiCaprio?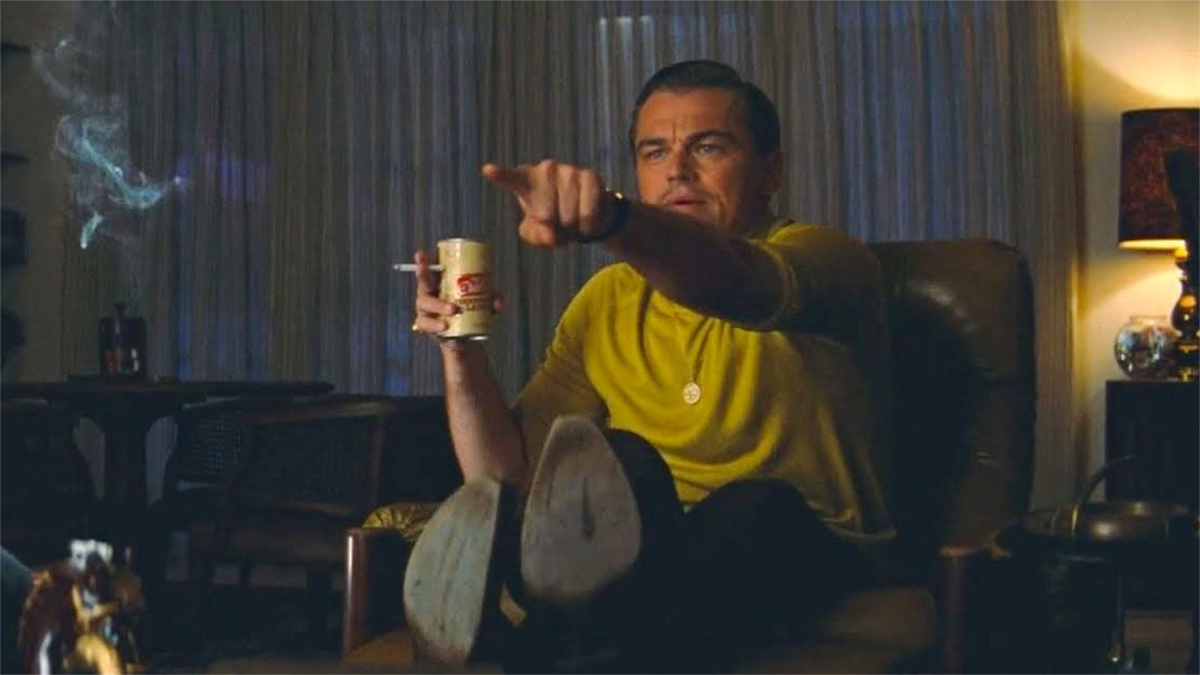 How to stop
Candidates from mysteriously ignoring you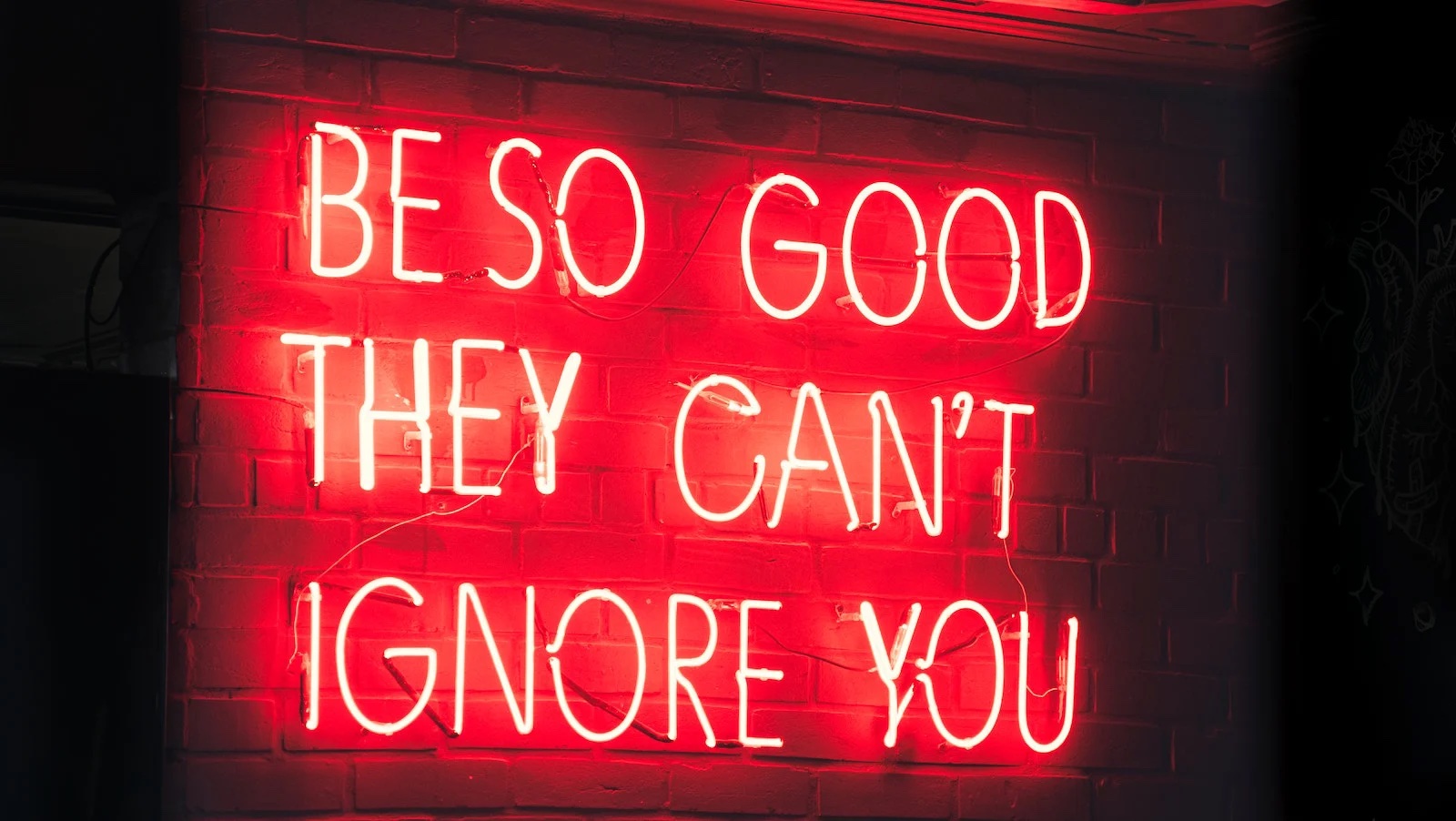 ❤️❤️❤️
Finding your 'True Hire Match'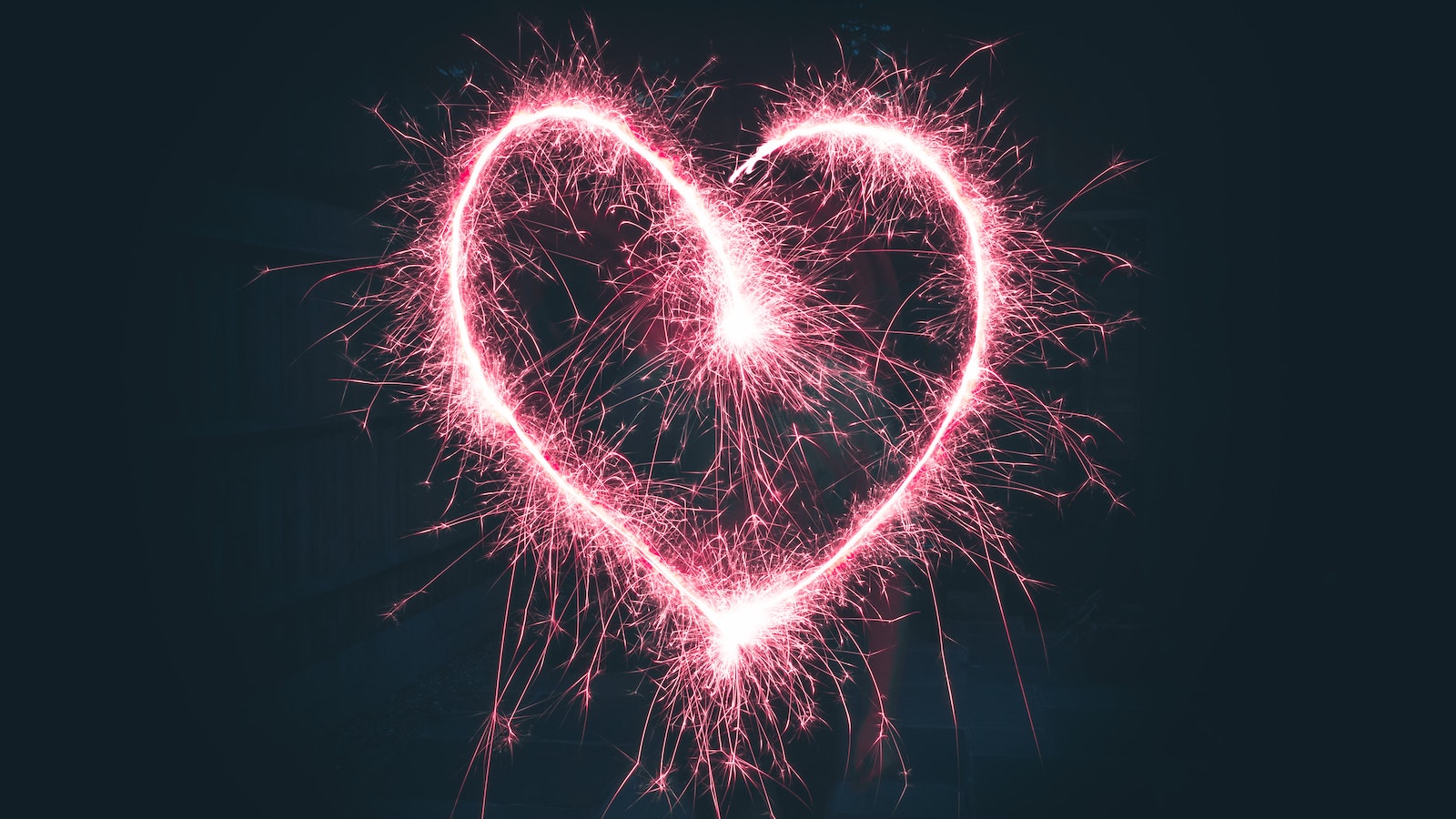 How to
Secure New Hires for Good with Character Matching
The key to long-term hires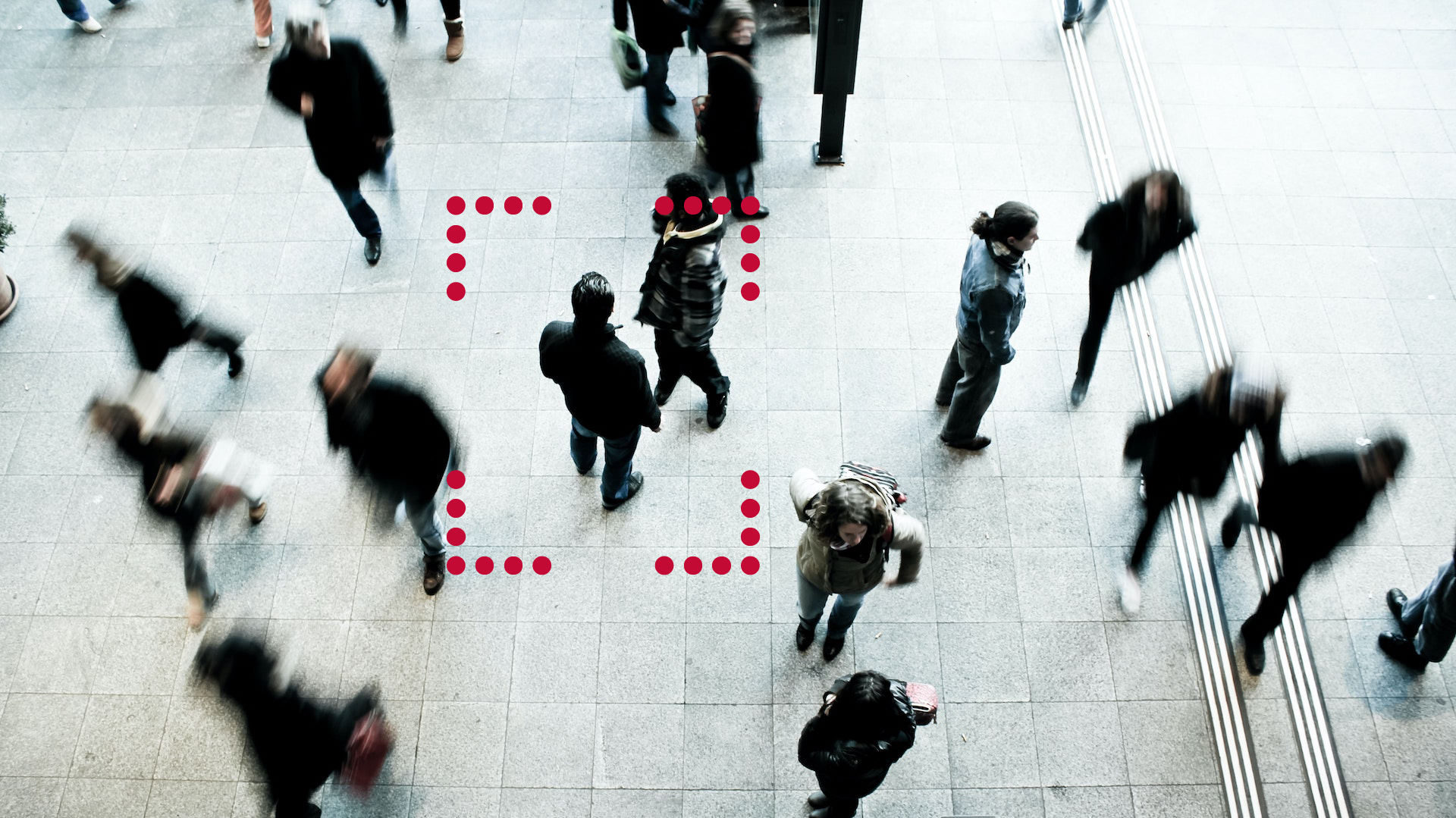 Three steps to
Retaining (& obtaining) key people for your business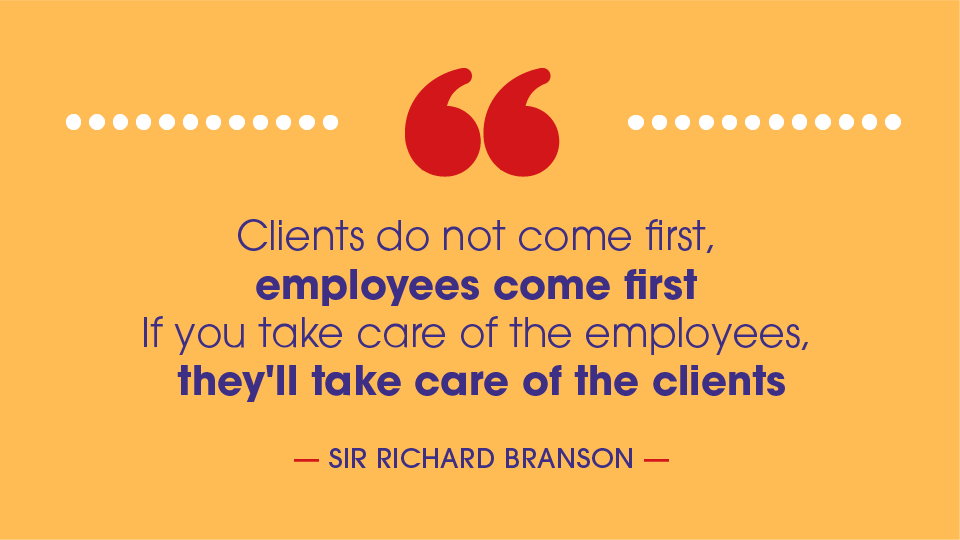 Getting ahead of the January Hiring Game
Why this next week is key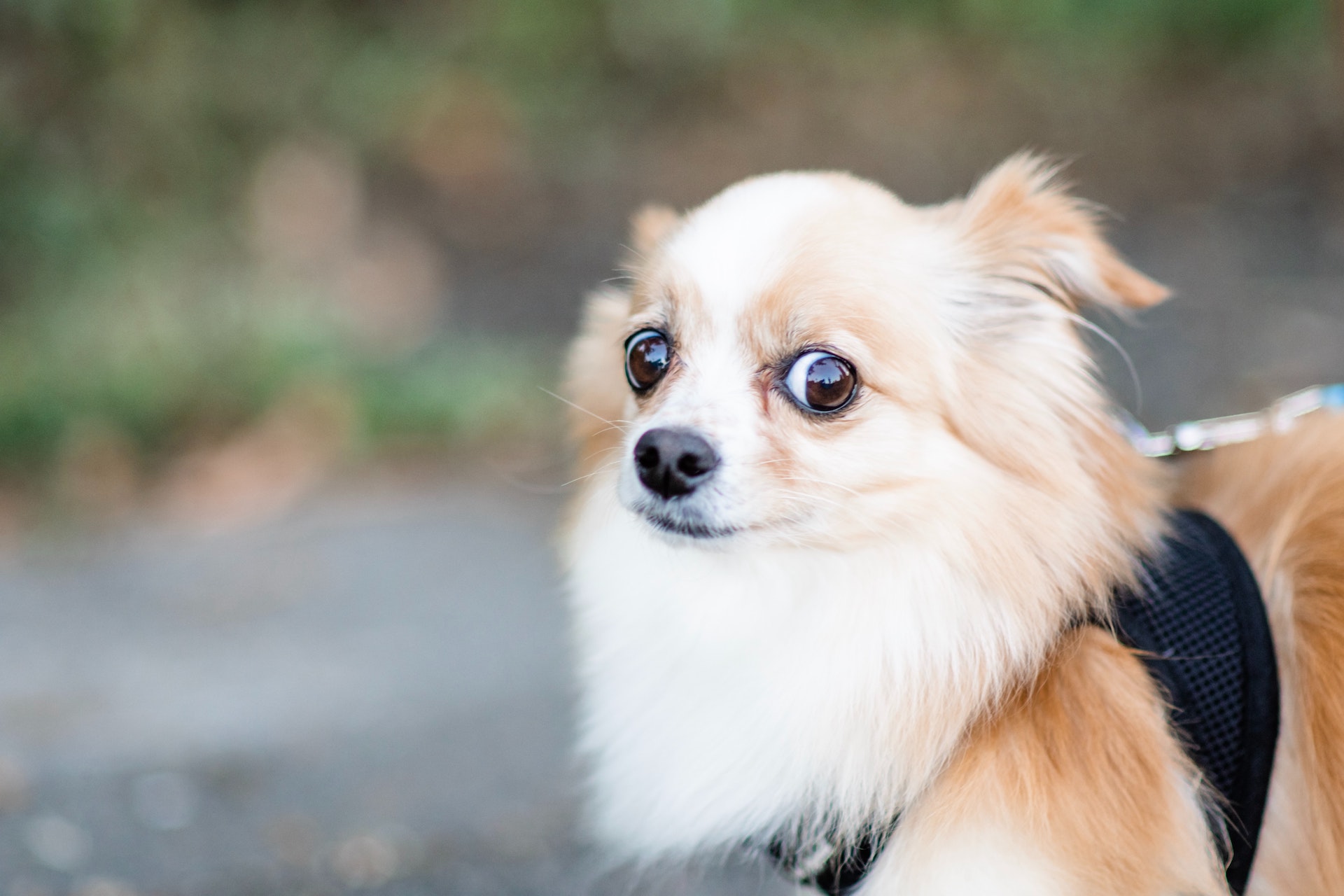 It's time to...
Tie up your shoes and get ready for the January blues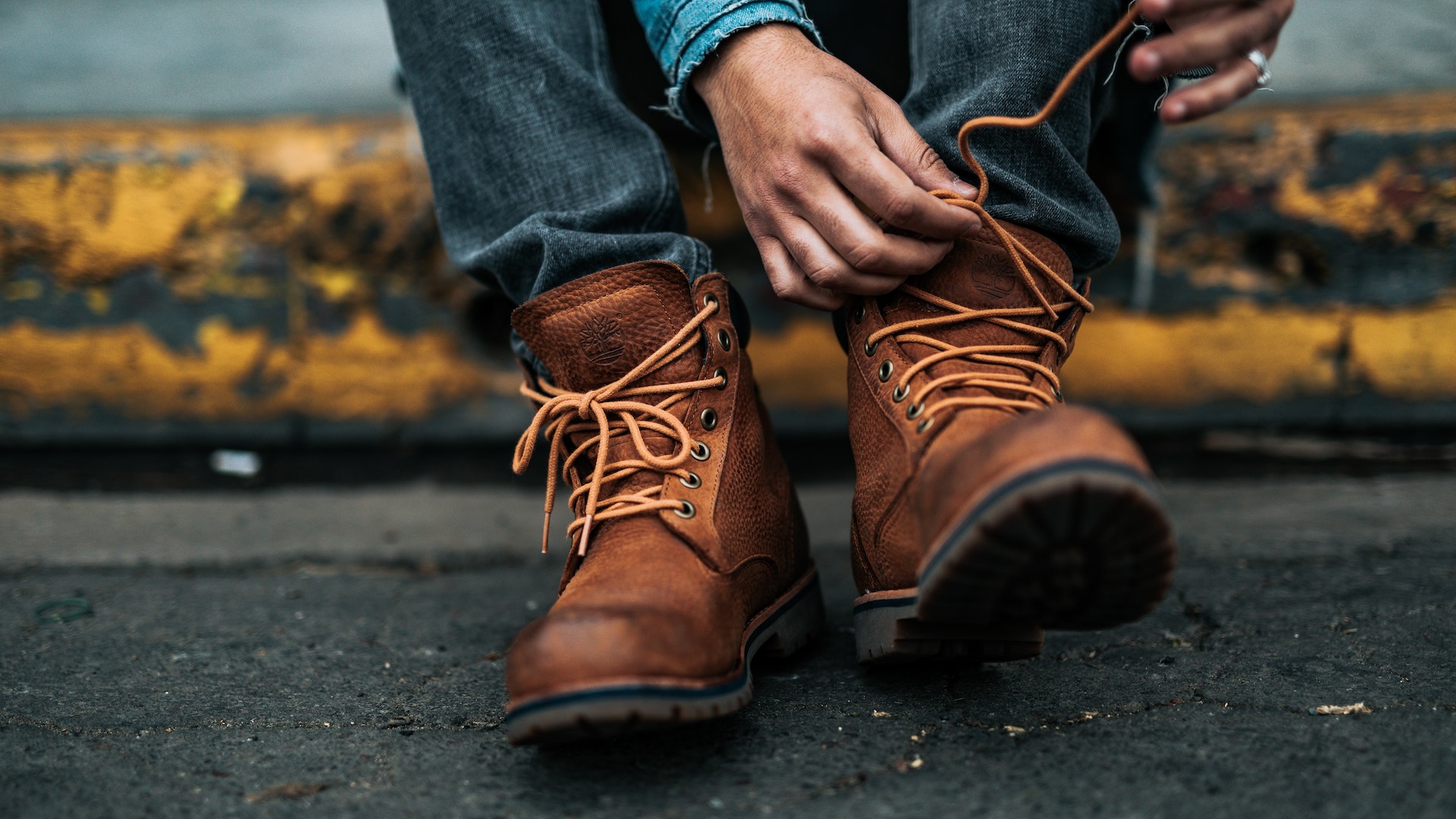 2022: Under New Management
This year has, undoubtedly, been a year of change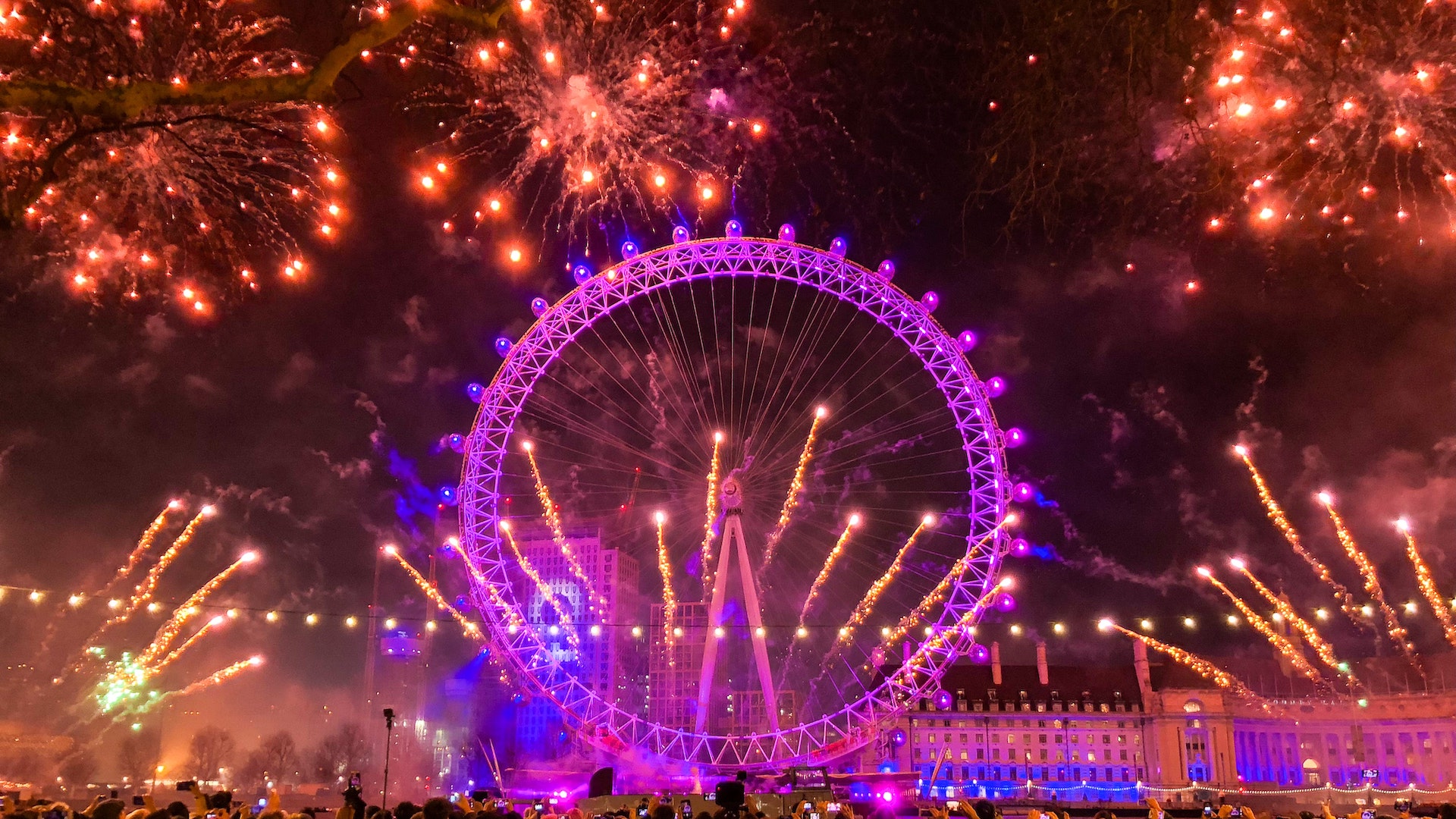 So...
What do recruiters look for in a CV?
5 ways to improve your CV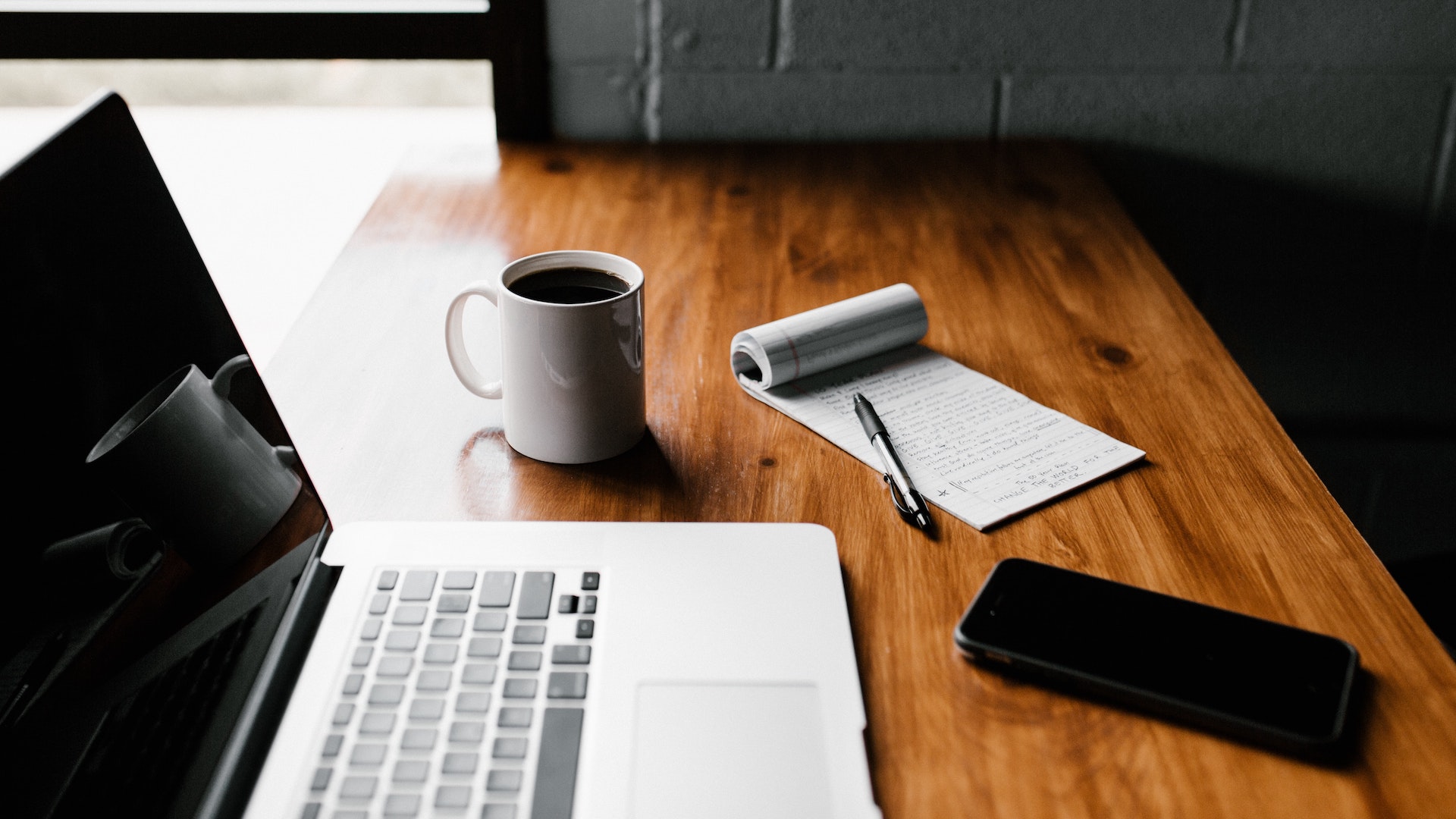 Flex Appeal
The Future of the Workplace?
Flexible working legislation is now here