We will structure and execute a candidate attraction campaign, that can locate the best possible active and passive candidates.
Service includes: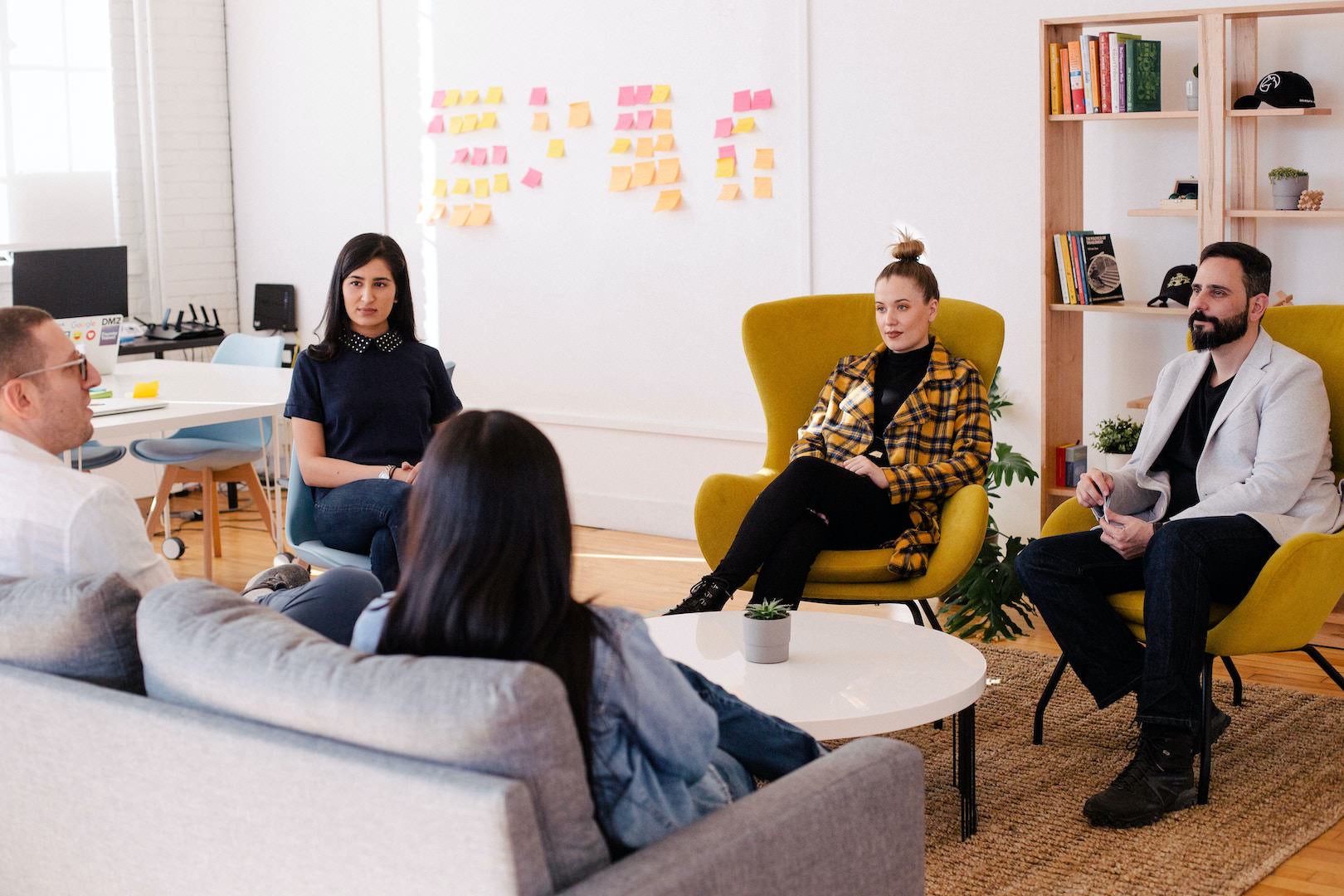 A dedicated recruitment expert will spend time with you to gain a strong knowledge of your organisation's culture and uniqueness in order to create 'Values and Behaviours Baseline' for your company.
This 'Values and Behaviours Baseline' will provide us with a surefooted foundation for all your future recruitment campaigns.
Multimedia Asset Creation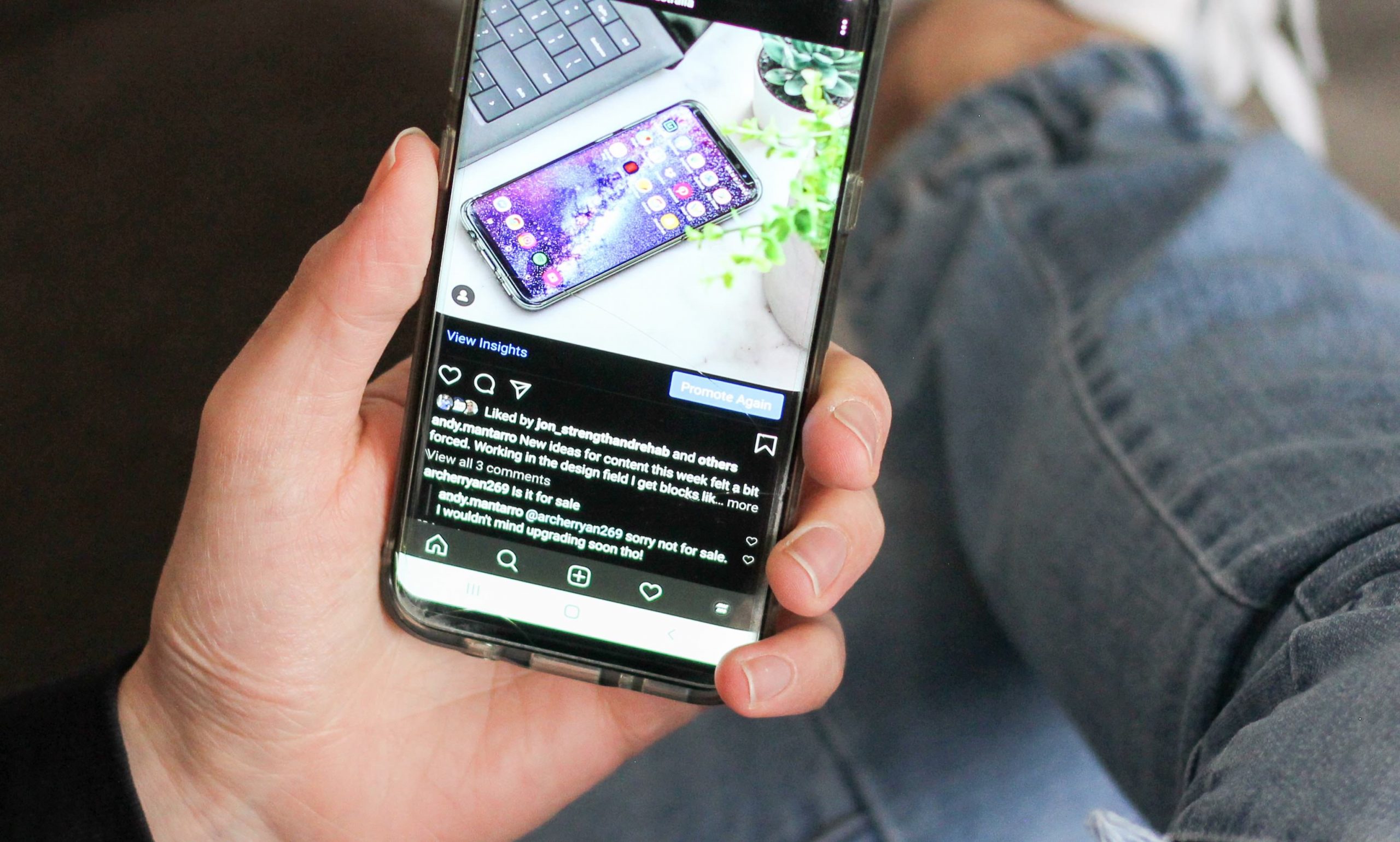 Your dedicated recruitment expert will produce a detailed candidate specification to target top talent.
By utilising our knowledge of job search algorithms, your dedicated recruitment expert will skilfully craft not only the assets needed for online, social media, job boards but application and rejection emails, to ensure a value aligned positive experience.
Targeting Passive and Active Candidates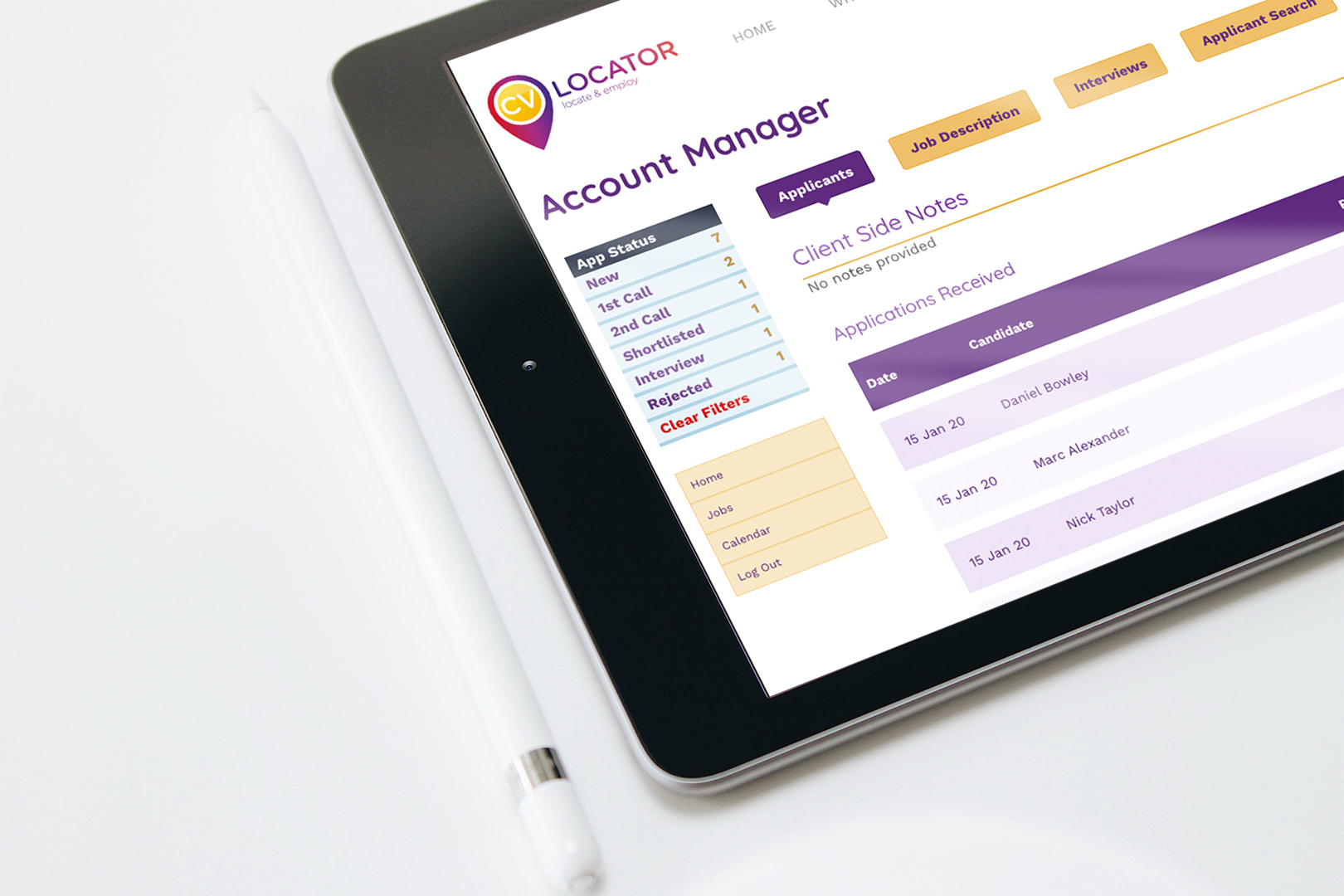 As well as spreading our net far and wide on your behalf and spending 20 minutes a day searching databases of over 20 million targeting active candidates.
We can also make highly targeted passive candidate approaches dependant on the role. This will be done by a consultant and the candidate will be delivered directly to you.
We provide a candidate engagement service because this is by far the most time-consuming part of a recruitment campaign.
We specialise of freeing up our clients' time to concentrate on what makes them great.
Service includes: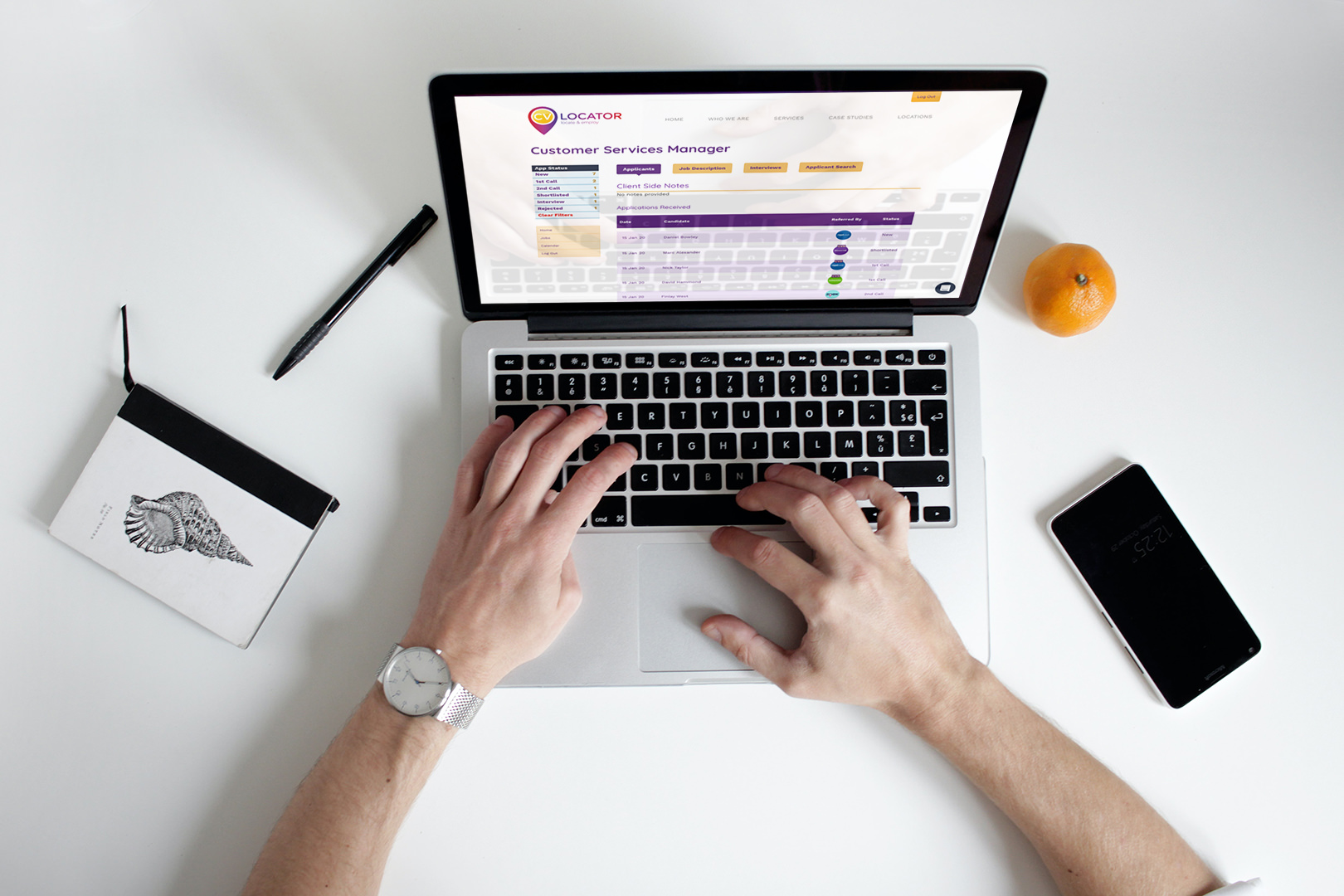 Inbound candidates who will apply indiscriminately will need to be qualified, this is a highly labour-intensive task but we will ensure that the specification is met before an approach is made.
Remember candidates apply for jobs, sometimes without reading adverts properly this creates work just to identify the relevant talent that we need to focus on.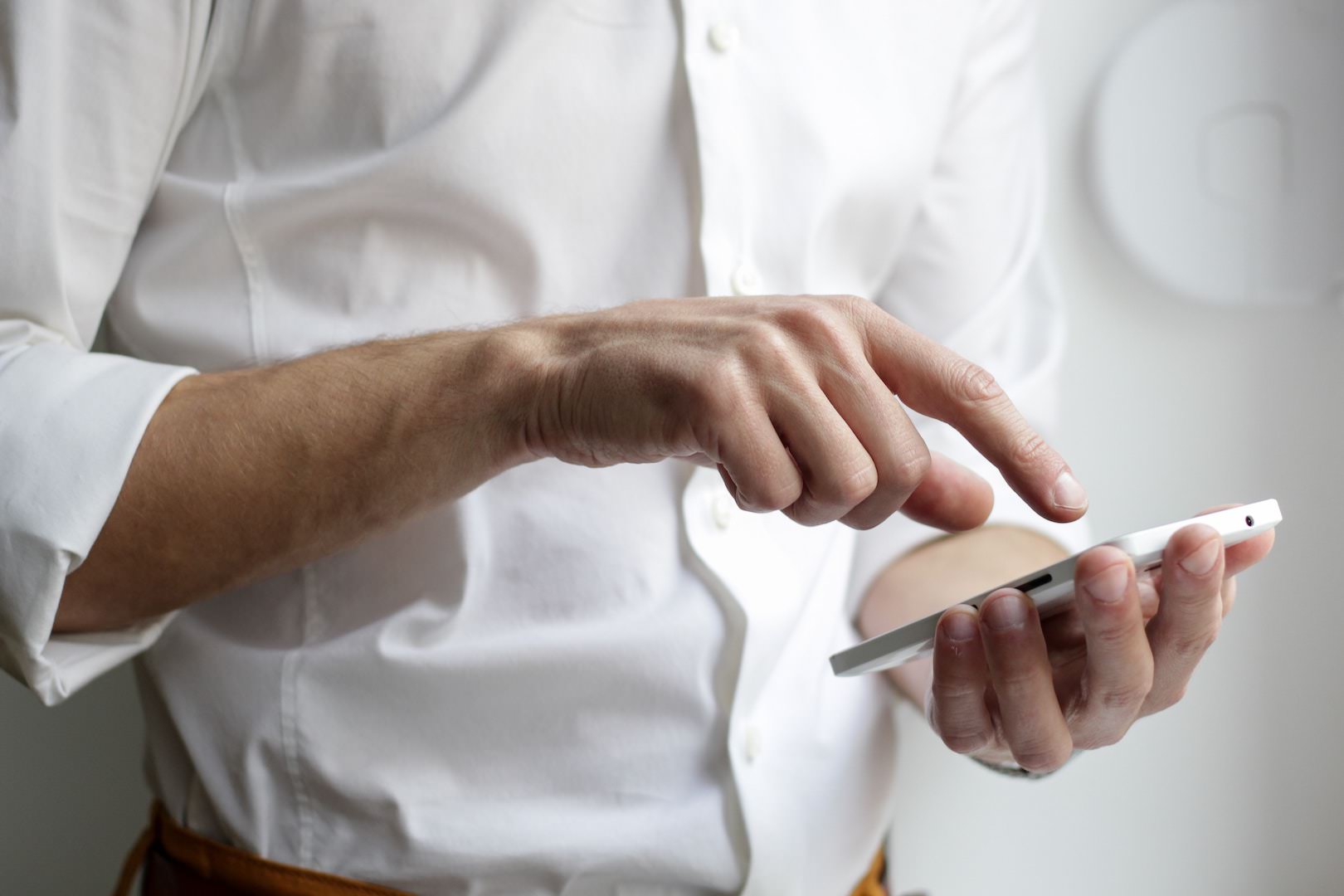 Once we have qualified your candidates or have hand selected via a proactive candidate approach, we will communicate.
Using written and verbal communication and utilising your 'Values and Behaviours Baseline'' you have the peace-of-mind we are communicating with your candidates in your organisation's unique tone. When telephone interviewing and arranging the face to face interviews with the Interviewer from our client.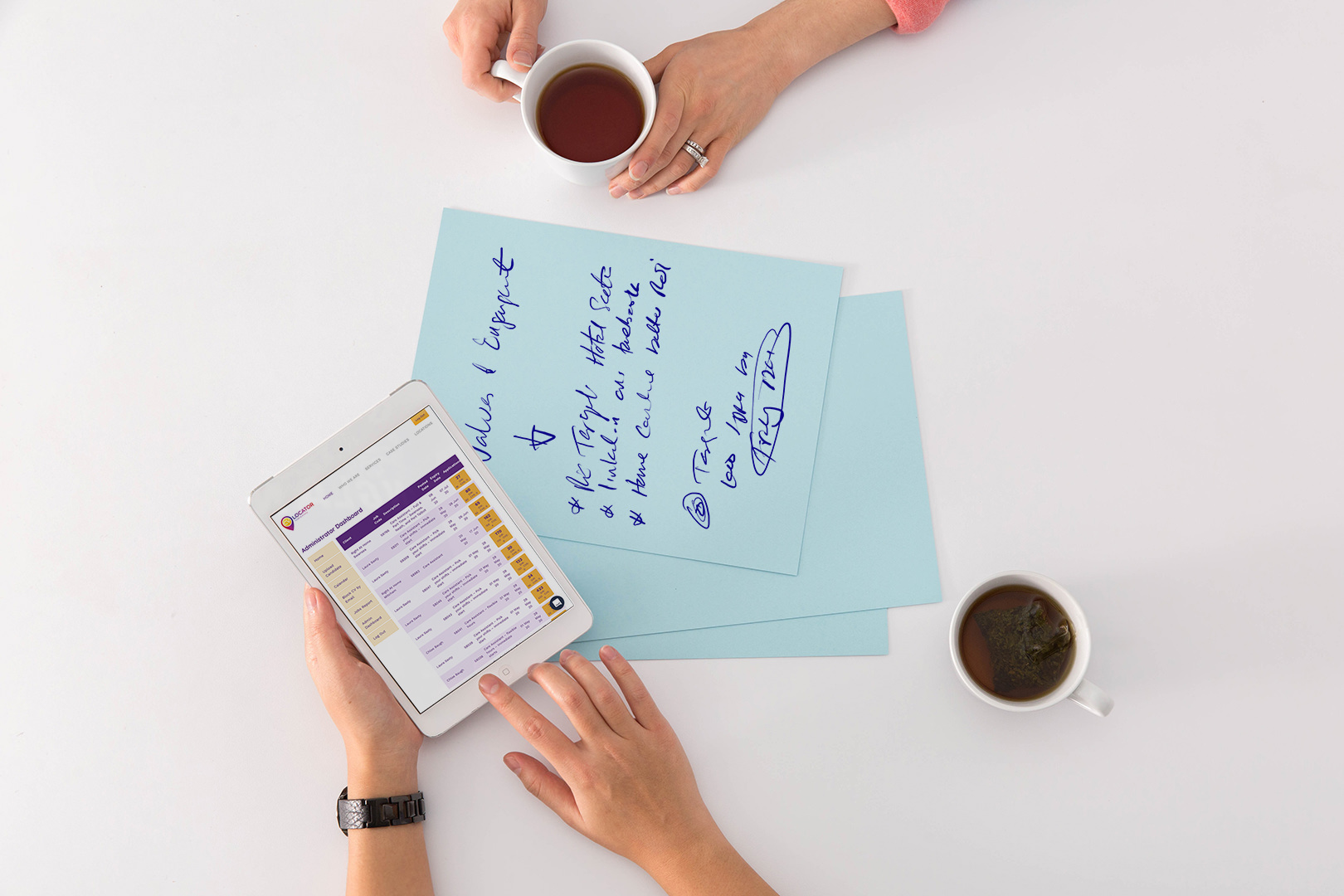 If for any reason, the recruitment campaign is not as successful as hoped, your dedicated recruitment consultant will undertake a fresh approach utilising data from the original campaign.
We have found this new-found knowledge combined with additional resources provided by CV Locator consistently results in a successful campaign.