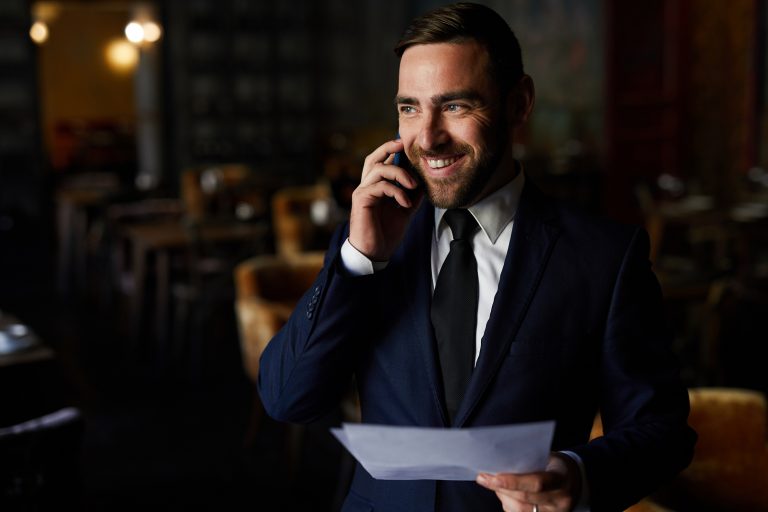 The Stonefield Castle Hotel is beautiful property situated on Loch Fyne on the West Coast of Scotland. It's a fairly remote location, although there are a lot of tourists and it is an incredibly popular Hotel.
The challenge
The Stonefield Castle were looking to appoint a Food & Beverage Manager. They had previously used a variety of individual job boards to recruit without any of them showing a particularly huge amount of success. The challenge was to attract engagement from as many people as possible who would consider living and working in this location. Also the HR Manager was struggling to keep track of all of the different log in details and applicant tracking methods and systems for each of the individual sites.
The solution
CV Locator posted the Stonefield Castle role on our network of 300+ job boards, including many of the market leading sites, thus ensuring that as many relevant candidates as possible saw the vacancy and engaged with the Hotel. She could screen and manage candidates from all the different job sites from the CV Locator portal, thus only ever requiring 1 set of log in details. CV Locator also optimised the keywords in the ad copy to ensure it came out on page 1 on relevant job searches.
The result
The HR Manager got 19 quality applications for the Food & Beverage Manager role, plus received another 6 candidates from our CV search facility. All of those CV's were collated in the CV Locator applicant tracking system, which is simple to navigate and intuitive to manage.
It was important to the HR Manager that the vacancy ad got as much exposure on as many different job boards as possible as she understood that candidates do not all use one recruitment website. As a result of the exposure gained by using CV Locator, Stonefield Castle have posted a further 3 job vacancies with us in the month following that first advert.
What our client said…
"The amount of applications coming in are great and we recruited someone for the Food and Beverage Manager vacancy. Our Account Manager has been very helpful in providing a good variety of candidates and helping us write up optimised adverts."