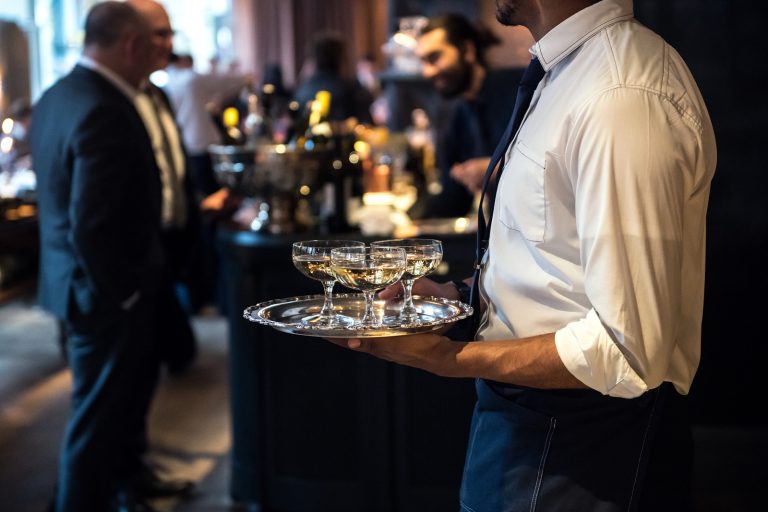 The Ennerdale Hotel is situated in between the western edge of the Lake District National park and the Cumbrian West Coast, therefore its considered rural area and there is not a huge population of off-season visitors and holiday makers. As such the Hotel generally employ staff on a seasonal basis as they are less busy during the Winter months.
The challenge
The Ennerdale Hotel were looking to recruit seasonal Food & Beverage staff to join their ranks in preparation for the upcoming busy summer months. The Hotel tend to recruit seasonally and therefore did not want to sign an ongoing 12 month contract for their recruitment needs, as they only advertise for between 3 and 6 months during the year.
The solution
CV Locator offer a flat fee, pay as you go service, which allowed The Ennerdale Hotel to purchase 1 ad with no commitment for anything else. CV Locator gave The Ennerdale Hotel access to advertise their vacancy on 300+ job boards including most of the leading  job boards without the large cost of committing to a long term contract.
The result
CV Locator helped The Ennerdale Hotel write their ad copy, ensuring it appeared on page 1 for any job search in that area. We also run automatic searches for local active talent that fit the profile for F&B Staff, allowing the Ennerdale team to connect with potential future talent for their bank of staff.
In total, the Ennerdale Hotel received over 100 CV's to engage with, a combination of applications and CV search results, and we are proud to say they recruited successfully for the roles they sought to fill.
What our client said…
"I am very happy with the service and results of our experience with CV Locator. There is no point in us having a 12 month contract for our recruitment needs; it is too costly and because our staff retention is very good at the hotel, we only need to advertise periodically. CV Locator is perfect for our requirements."