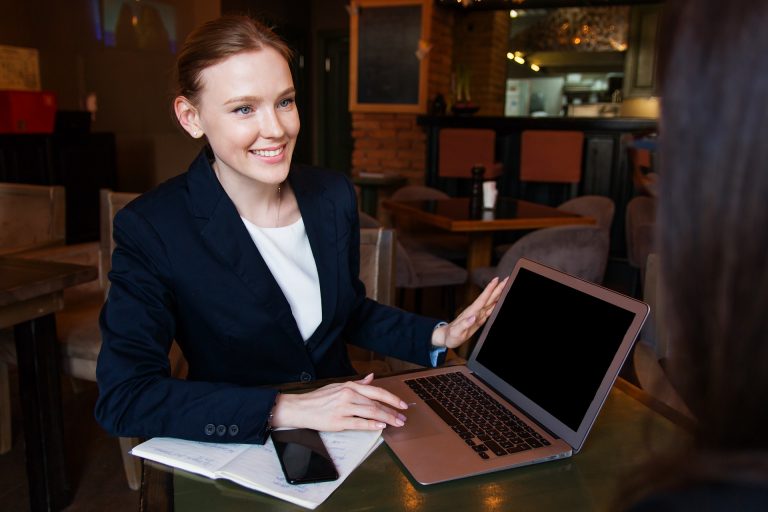 Innovit are a UK based IT services company that provide end to end solutions to the education and charity sectors. They were seeking an IT Support Manager for their client in South London. Budgets were no issue for Innovit, but time was at a premium to their increasingly busy workload.
The challenge
Our challenge was to identify as many IT Support Staff in the area as possible to allow Innovit to engage with, screen, interview and appoint for this existing role, but also to start to compile their own database of potential staff for use on future projects/clients.
The solution
CV Locator posted the IT Support role on our network of 300 sites including most of the major job boards. We also ran CV searches every few days to identify anyone who was actively applying for work in the sector, and who matched Innovits profile for the IT Support role, and we uploaded those CV's to Innovits client portal.
The result
Laura at Innovit found it very useful to have those active candidates automatically uploaded every few days. It saved Laura a lot of time having all that search work done for her on all the major job board databases, and just left Laura the task of contacting the candidates to establish their needs in line with the attributes of the job vacancy. Equally it generated high quality relevant Applications as you would expect, but having them all uploaded and available in one portal saved her a lot of time vs. logging on to the different individual job boards, as well as saving Laura the problem of having hundreds of application notifications cluttering up her inbox.
What our client said…
"The CV Search feature is really useful. Its always given us relevant, high quality CV's to consider throughout our various recruitment campaigns.
I've really liked every aspect of using CV locator, its straightforward to use, generates good results, and they have always been very helpful."