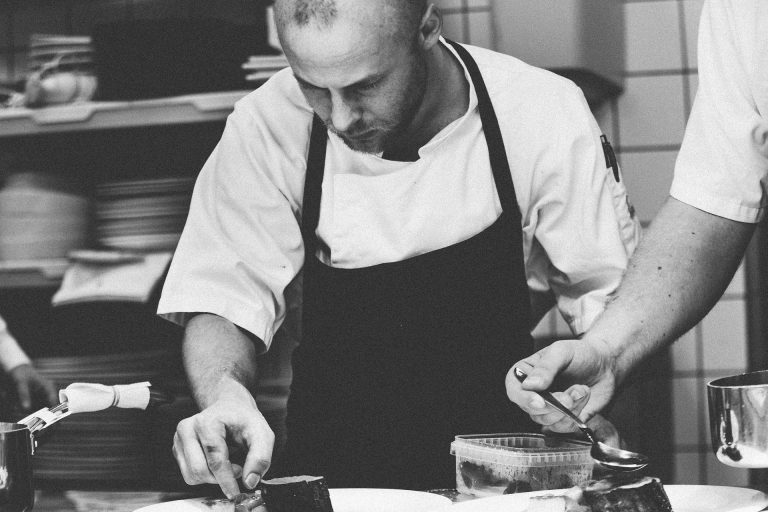 The Managing Director of a 4 site Pub/Restaurant Group in the North of England, Mr Brown, called us recently to say he was thinking of posting an ad on the leading Catering & Hospitality jobs board, looking for a General Manager at one of his Pubs a few miles outside of Manchester.
He had been quoted £120 for 1 branded ad campaign on this jobs board for 28 days. On top of this he would have had to pay an extra £250 for accessing the CV Database during the 28 day period.
He asked us how CV Locator could compete with this service, given that CV Locator actually costs slightly more at £179.
We explained that our standard unbranded campaign cost is £179, yes, slightly more on the basic cost.
However, CV Locator has many notable benefits that set us apart from the competition:
The job campaign is advertised across our massive network of 300+ leading job boards, as opposed to just 1.
The CV database search is included in the price of £179.

The client

saves a lot of time and effort as the CV Locator Resourcing Team would physically run the CV Database search and upload the CV's to the client area in the portal, along with all the Applications.
We run the CV Database search a few times a week, to ensure the client is able to engage with relevant, potential candidates who are active in the job market and who fit the correct profile.
CV Locator helps write the job advert and optimise it for keywords, ensuring the client is targeting the correct audience.
Built into the CV Locator portal is a simple, intuitive Applicant Tracking System which the client can use to engage with, screen and track the candidates who have been discovered for this role.
Once the ad campaign expires, our clients still have continued access to the portal to engage with those candidates in the future, for example if the role became available again, or if it was a role which required more than 1 team member.
We offer on-site or online training, to help with screening and telephone interviewing techniques, based on our experience gained over the past 20 years in the recruitment industry.
Mr Brown chose to advertise with CV Locator and test the response compared to the leading job board, which he had used several times before.
CV Locator is a 'pay as you go' service, there are no contracts. You can post just 1 ad campaign for £179 and test what kind of response you receives. If satisfied, you can choose to continue using CV Locator, with no obligation, at any time, to use the service in future.
Mr Brown received around 30 direct applications from a wide variety of job boards within the first 7 days of the campaign going live.
Within 14 days Mr Brown had received 80 CV's, 10 of which were discovered during our CV Database searches for him.
CV Locator aims to achieve a minimum of around 40 CV's for anyone's ad campaign. We work hard continually during the live period to ensure our clients can engage with all relevant, suitable, active candidates in the area.
Mr Brown successfully recruited from the campaign and has chosen to continue using CV Locator for other roles within his business in the future, including part-time and temporary roles.
Mr Brown is also keen to use CV Locator for his head office vacancies, for example, his Finance Manager, Regional Operations Manager and all of the junior roles, both front and back of house within the Restaurant/Pubs.
Want to find out more about our service? Contact us!